Shopping Cart
Your Cart is Empty
Thank you for your business!
You should be receiving an order confirmation from Paypal shortly.
Exit Shopping Cart
What would we like to achieve?

Every public building that you enter will have fire extinguishers. It's the law.
You will know that they are there, because they are well signed, generally at eye level in easy to reach places.
No one would contemplate keeping a fire extinguisher under lock and key, that would waste valuable time in an emergency, besides who would want to steal or vandalise a fire extinguisher?
You probably have never had 'fire extinguisher training' but I bet you wouldn't hesitate to 'have-a-go' in an emergency situation, it can't be rocket science can it?
I don't suppose you would be too worried about any damage that people or property might sustain from your use of a fire extinguisher, because potentially the consequences of not taking action are catastrophic.
Would you ring the fire brigade? Of course? But while you wait for them, you know that your interim actions could save lives.
Most of the time you don't think about them, you hope that you'll never have to use one, but you're glad that they're there.
Now change the words Fire extinguisher to Defibrillator.
That is the aim of DiPPs.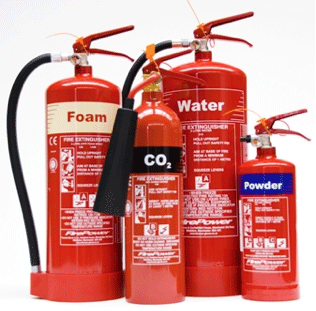 How do we help

DiPPs supports schools, community groups, sports centres any location that benefits the community to install a life saving defibrillator.

We can talk to individuals, groups of adults and children about how a defibrillator can benefit their organisation.

We can provide promotional materials and support for fundraising events.

We can offer financial support so that no group is denied a defibrillator due to a lack of funds.

If you would like to talk to us about placing a defibrillator in your organisation please complete the contact form.

0

/